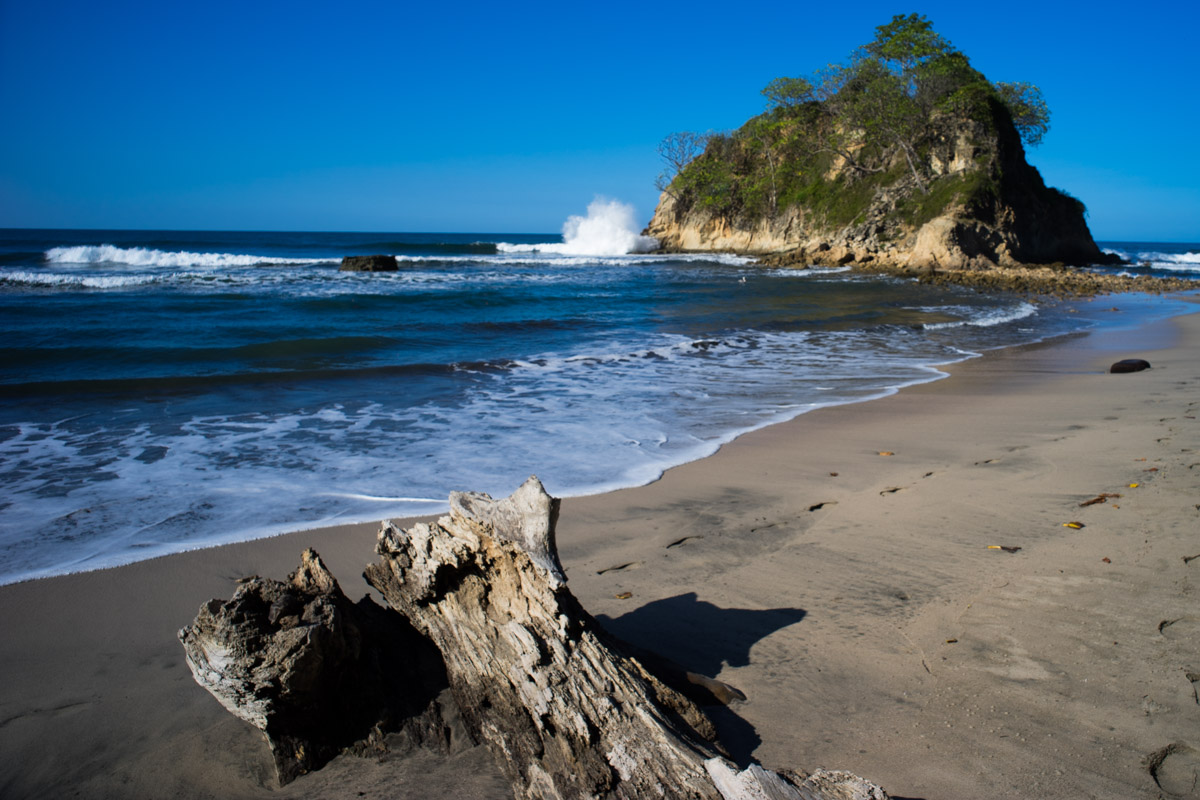 Up And Coming Or Never Going?
In the old days being a bastard was a moniker that followed you around and based on the stories of the middle ages came with many potential pitfalls.
It didn't necessarily mean you couldn't rise up and become your own person, the great Leonardo di Vinci was a bastard, but it could also lead to suffering.
The result of this unfortunate situation could be your own family pretending you didn't exist.
It was a label that could predetermine what people thought about you and judge you, which is completely unfair, but alas, that was the way things were.
Of course today times have changed but I am going to continue on this theme to make a point about a certain area in Nosara, Costa Rica
Bear with me here… I believe Pelada is Nosara's bastard brother.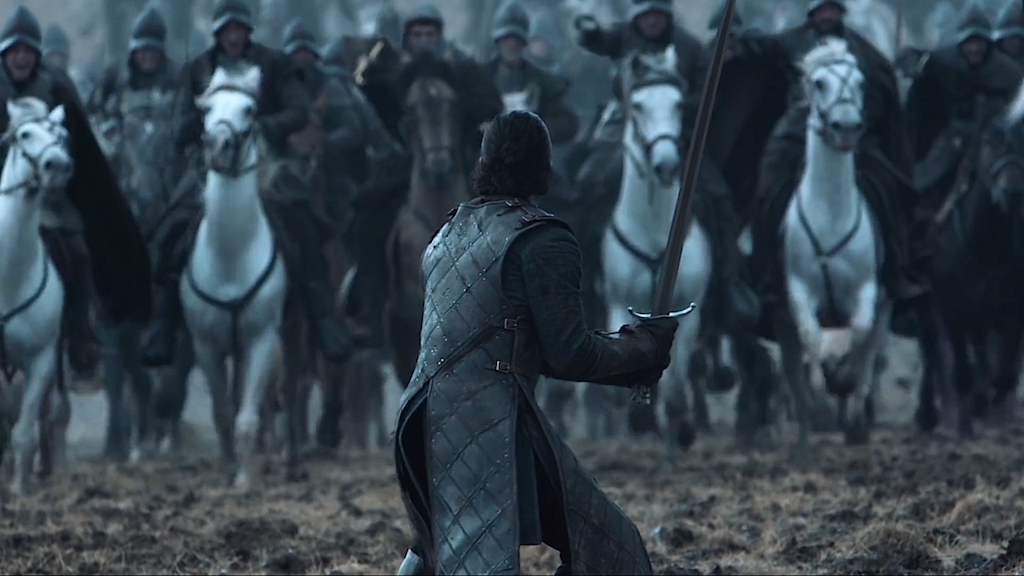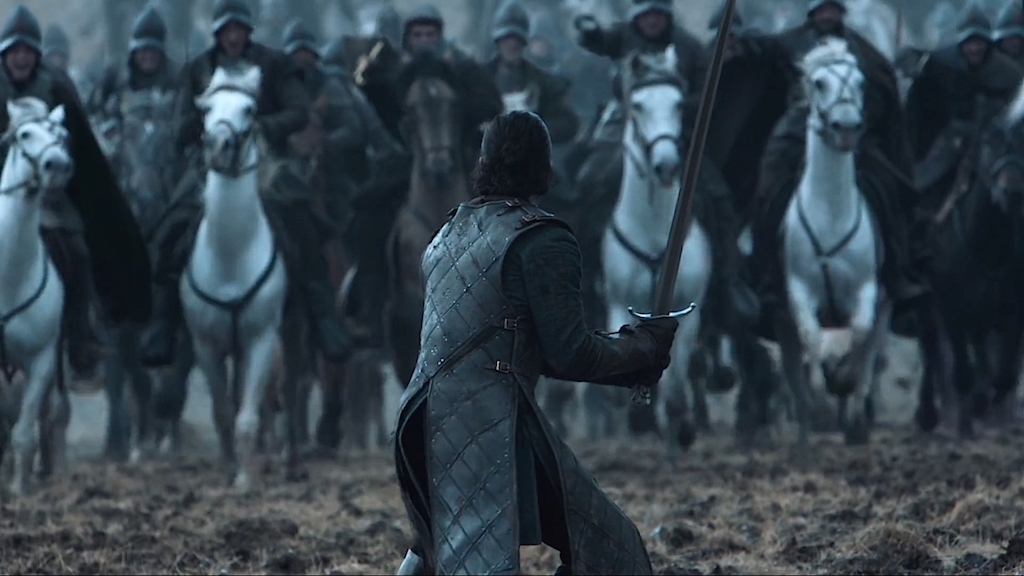 Like a bastard, the Pelada side of Nosara doesn't get its due and when compared to the king "Playa Guiones" it is often treated as if it doesn't even exist.
Over the years I have heard many myths about Pelada, there is more theft, the development plan is too weird, farther from surfing, blah, blah, blah.
When I first arrived town 9 years ago and I was looking for a place to rent I was shown several places and none were in Pelada. It was as if the property managers were not willing to acknowledge that it even existed. Pelada was being denied. I spoke to a friend recently and she said when she arrived town around the same time as me she was told it was too dangerous to live there. Come on, that is a little extreme.
The first place I stayed when I got to town was Pelada at a little B&B, we thought it was quaint and enjoyed our stay there.
Why Was Pelada Being Overlooked?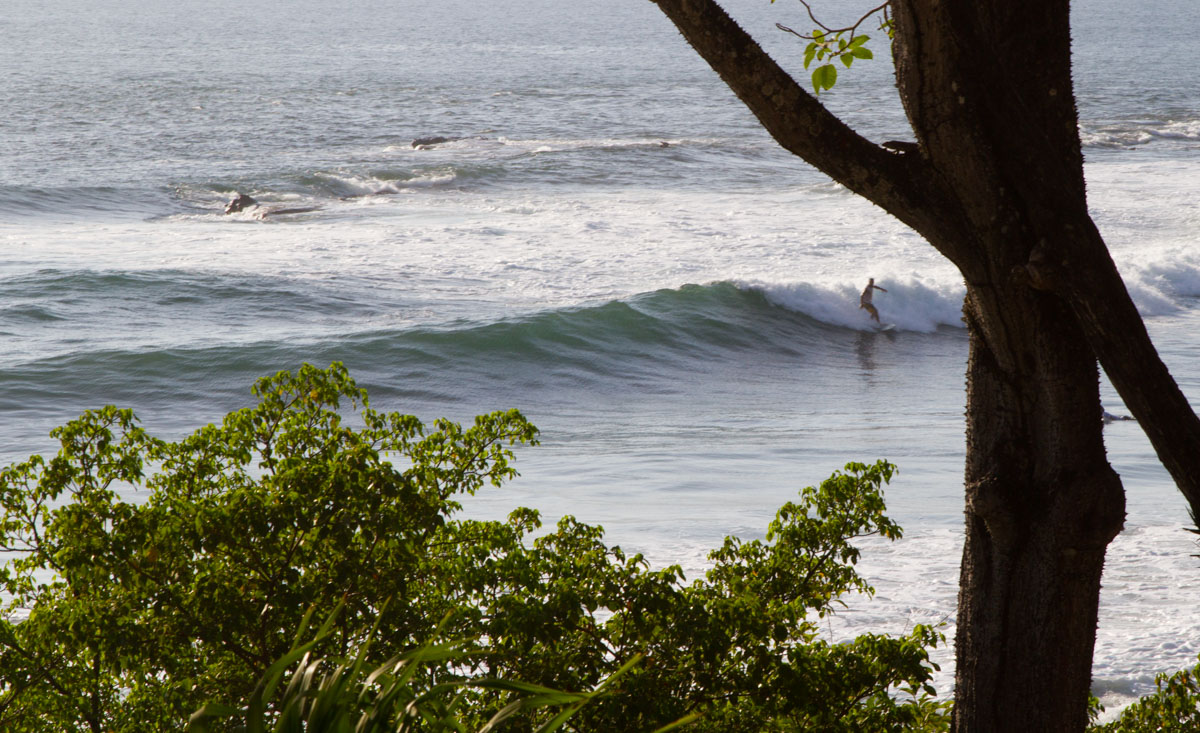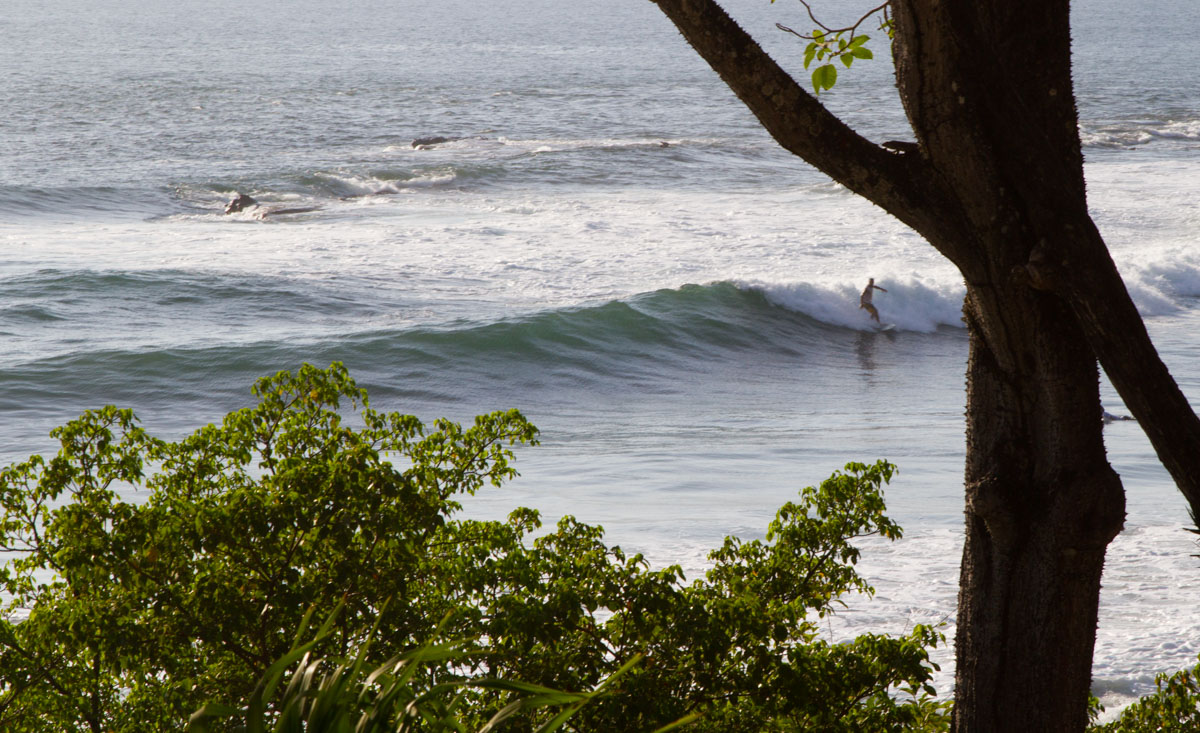 It was strange, the area of Pelada is a big part of the Nosara beach community, so how could it just be ignored by the real estate professionals and property managers?
There was no good reason why this was happening that I could figure, all the negative comments seemed completely over hyped in my personal experience.
I think the problem was more simply explained, the realtors over in Guiones had sworn fealty to Playa Guiones. That is where their offices were located along with most of the tourist traffic. There was no need to acknowledge the bastard when the kingdom to the south had plenty of room for growth.
Pelada was hidden away and treated as if it didn't exist.
Things have changed since then….flash forward 9 years and a little town like Nosara has experienced change, growth and maturation.
It is clear that Guiones is king, but the time has come for the bastard to rise and mature into it's own kingdom
To explain how this will happen it will help to look at growth and development the last 9 years.
Victim Of Success
Places like the K section in Guiones have become have become kingdoms of short term rentals, beach front homes in Guiones have been converted to hotels and B&B's. Surf focused hotels and the retreat business has also changed the landscape of Guiones.
As the seasons come and go so do the people
The pace of life goes from quiet in October to roaring in December . Town swells during the high season with consumers coming from all over the world to pay homage to the Nosara lifestyle.
4 wheel chariots (I am referencing 4 wheelers, I know it is stretch but I am trying to stick the theme here) rip up and down the dirt roads spraying dust in the face the less fortunate towns people who have to walk to beach. The beach gets packed. Waves are crowded with beginners trying to become amateurs.
Meanwhile in the up and coming kingdom just to the North a quieter life is on offer.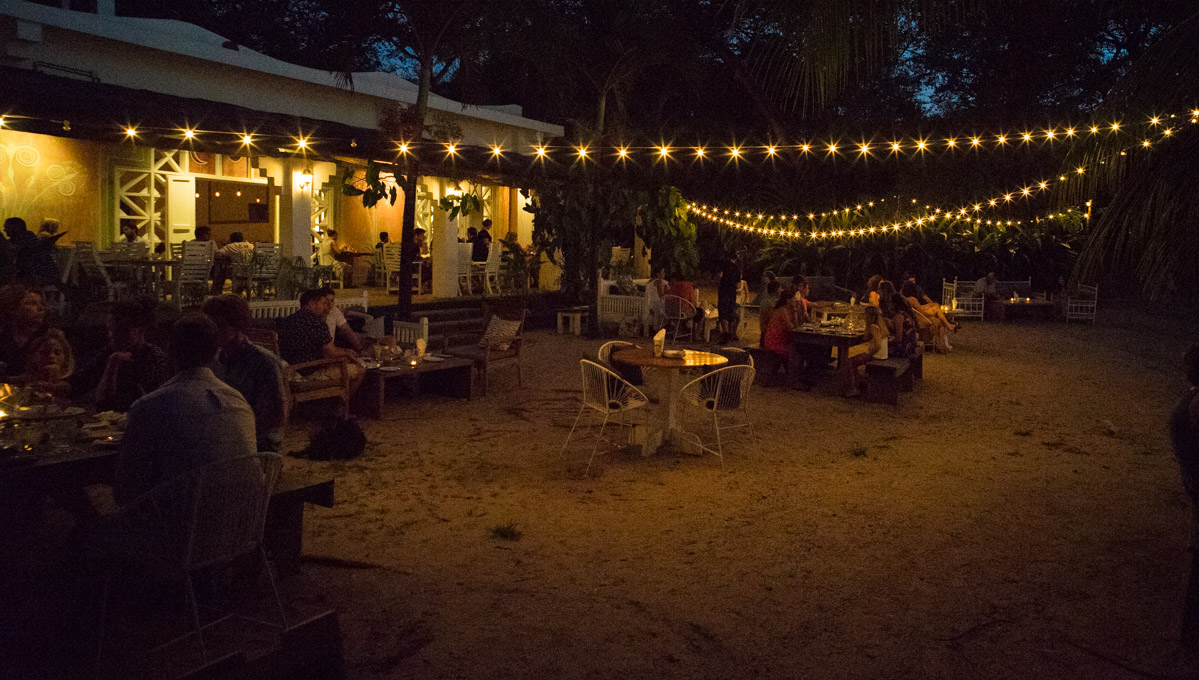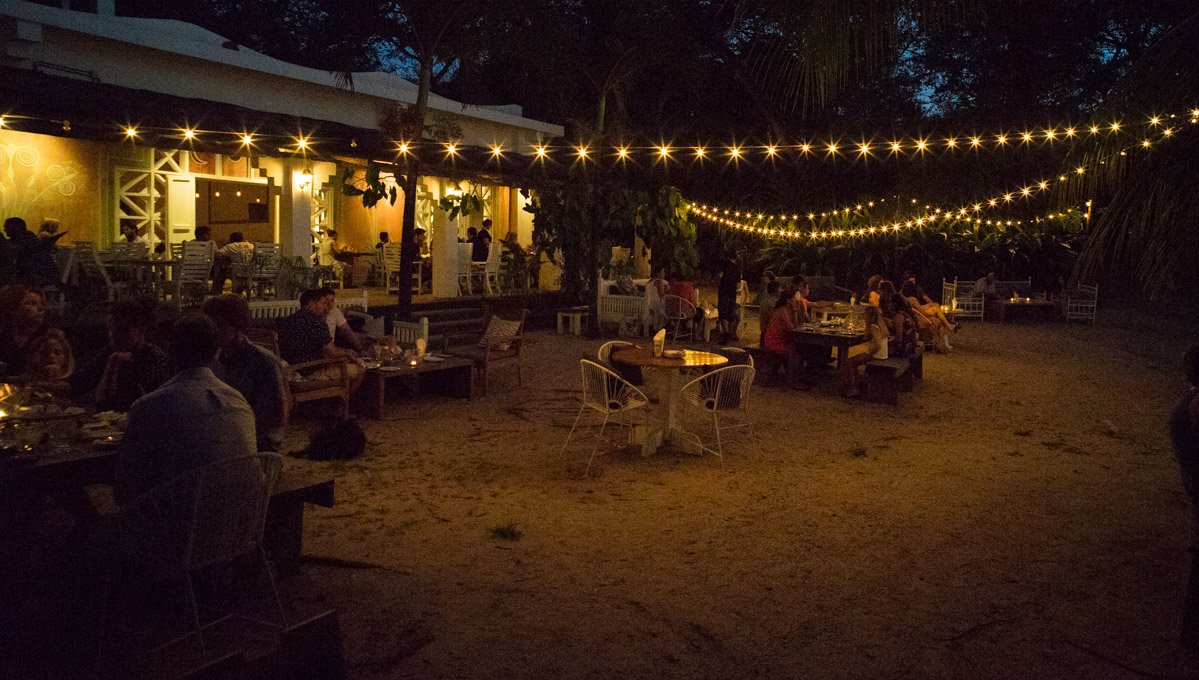 A Stable Community
Long term residents who don't want any part of Guiones in December have moved to Pelada. Realtors and property managers have realized that Pelada has its place and that place is a more stable, quieter place to live. I lived there two years and loved the slower pace of this quiet little hamlet. You can walk down the beach the La Luna one of the everybody's favorite restaurants in town. The neighborhood feel of El Chivo, the local Mexican restaurant provides a feel you just can't get in Guiones during high season. Dropping by La Bodega the Mini super for a sandwich or a Temple of the White Dog ginger beer is completely different experience than shopping in Guiones.
With out the over built palaces like its neighbor to the south, Pelada has grit and personality that has been appreciated by local residents for some time, and that is why they call it home.
Property prices are much lower, commercial opportunity is all over the place, and a stable population of long term residents provide a solid base.
Just like a young Leanardo di Vinci, Pelada is a bastard with a ton of potential and should not be overlooked.
The bastards time has come.
Long live the Bastard, Long Live Pelada!