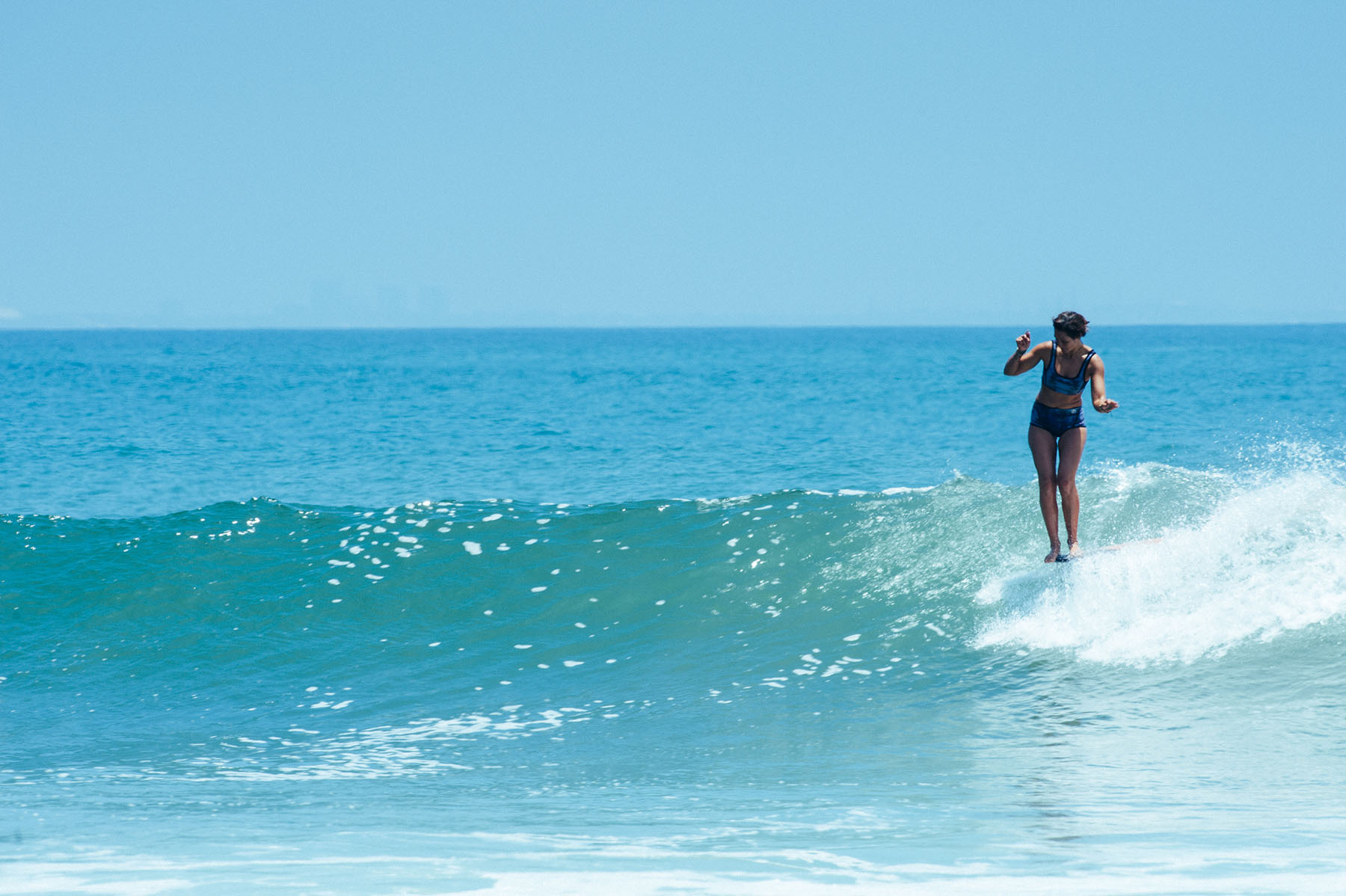 How do you keep Nosara cool?
This is something I think about all the time. One of the reasons for this is that my chosen profession has a direct impact on this question.
My name is Josh Linnes and I am in Real Estate.
It is true, but just because this is my passion doesn't mean I can't objectively look at my impact on this earth.
We as real estate professionals have a responsibility in stewarding our little town in the right direction.
The things we can control to make this a better place we should absolutely do, but to keep Nosara cool it will take more than that.
In thinking about this I have come at it from many angles, this is not the first town that I have lived in and wanted to keep cool or felt like was threatened by unmitigated growth.
And every town this size is in a state flux, it is always changing, but it is possible keep growth on the right track so that don't end up living in Tamarindo. (Ha ha I know some people love Tamarindo)
Lets be honest. People are attracted to Nosara, it has the right ingredients for people who are interested in being a tourist or resident and getting away from their home reality.
The more convenient a place is the more accessible it is to others the more accessible a place is the less commitment it takes to experience it.
If you go back in history and look at the people who first populate a town and stay there they are different then the people who come 20 years later. The most notable difference is the sacrifice it took to get comfortable is worn by these early birds like a badge of honor. It might of been hard, but it was worth the benefits.
About 15 years ago in Nosara you had to drive to the Gas Station outside of Samara to get gas.
Anyone who lived here at that time was faced with the reality of driving 30 minutes one way to get fuel. To reduce the times you went to the gas station some people would fill up there tanks and what ever extra space they had with spare plastic tanks filled to the brim.
For many an hour round trip was too long to get gas. No doubt there were people who considered living here, but said I don't think so when it came to some inconveniences like no local gas station.
For others it was awesome and made Nosara cool. There was even some self indentifying as tough and perceiving the sacrifice as a benefit to live in such a beautiful unspoiled jungle town.
On the other hand, there were many people who lived in Nosara and loved it so much they didn't care about this inconvenience one bit.
To them it was worth the price of admission and no surprise these people were tougher and more committed than I was or the people who move down today.
You can follow this line of thinking way back.
Before there were international flights here there was even less people in Costa Rica. There were only a few that wanted to get here overland or by boat.
But here is the other side.
The people who did get to Costa Rica overland or by boat They really really wanted to get here, they sacrificed to be here it meant something to those people just arrive here.
Same for Nosara before the the gas station, or before there was road access from Nicoya, the people of this time really wanted to be here in a way that is rarely seen today.
As a consequence those people were the ones that formed the community. If you meet them today as some are still around, you see immediately learn what characters they are and if you talk to them you learn what it is was like back then.
Flash forward today and those guys are minority instead of the majority. Their influence is dilluted by the new people who are coming today.
The new people coming today don't have to sacrifice as much.
The reason this matters is that if you fight for something or sacrifice for something it means more to you.
Todays people don't have to fight at all. They barely have to sacrifice compared to before, it is much more convenient today and easier to be here and therefore a softer type of human can call Nosara home.
This softer type of human I am referring to is a much bigger group than the group before them.
So it is no wonder that they are now coming in droves. It is almost the perfect storm of people neglecting their health, the rise of technology which seems to mean less nature, and people looking to dial back hectic lives for a more simple existence.
Even though this is true, I am not suggesting we stop letting people into Nosara.
I have been thinking through the different influential forces on our tiny town.
And one of those issues is that with lower barrier to entry protecting Nosara may not be as important.
Today all you have to do is have money. You don't need character or drive and you don't even have to want it that bad. Just get on a plane and come down here, buy something, enroll your kids in school, and go surfing.
This isn't going to stop any time soon.
And if it isn't going to stop then we have to car about keeping Nosara Cool and put in the necessary effort.
Nosara can't protect itself, it needs to be protected by the community that lives here and to make this happen we have to care enough to protect what we have.
Unfortunately in my estimation it will take more than ranting on Facebook.
Joining the toxic tribe venting frustration will not stop Nosara from becoming tourist wasteland.
It will take a commitment to understanding what makes this area so great and adhering to those principles.
It means considering the long term impact on this area before making decisions.
I grew up on small island, the kind of place where any development had a noticeable impact.
Resources were limited so consideration of using those resources was critical too.
Believe me I have tried.
No it will take more than that keep Nosara cool. It will take all of us to stay committed to what makes Nosara cool in the first place.
The soap box is not a place I want to spend my time so I will only worry about my own behavior and hold my self accountable.
I love Nosara and honestly like it more now than 9 years ago when we got here. (Except the amount of people in the surf)
But to keep it cool we do need make it clear how much it means to us, so others will respect it.
If we make it clear how much Nosara means to the people who live here it will deter others from taking it lightly.
If we are consistent and live in a way that is good for the community and the area we will attract people who value those attributes.
It is not easy to keep a place cool as it grows, in fact the norm is